2020.02.11

Interview with Coach Chika
This is the interview article of SOLTILO's coaches.
We hope everyone can understand our coach's thoughts and feel close to them.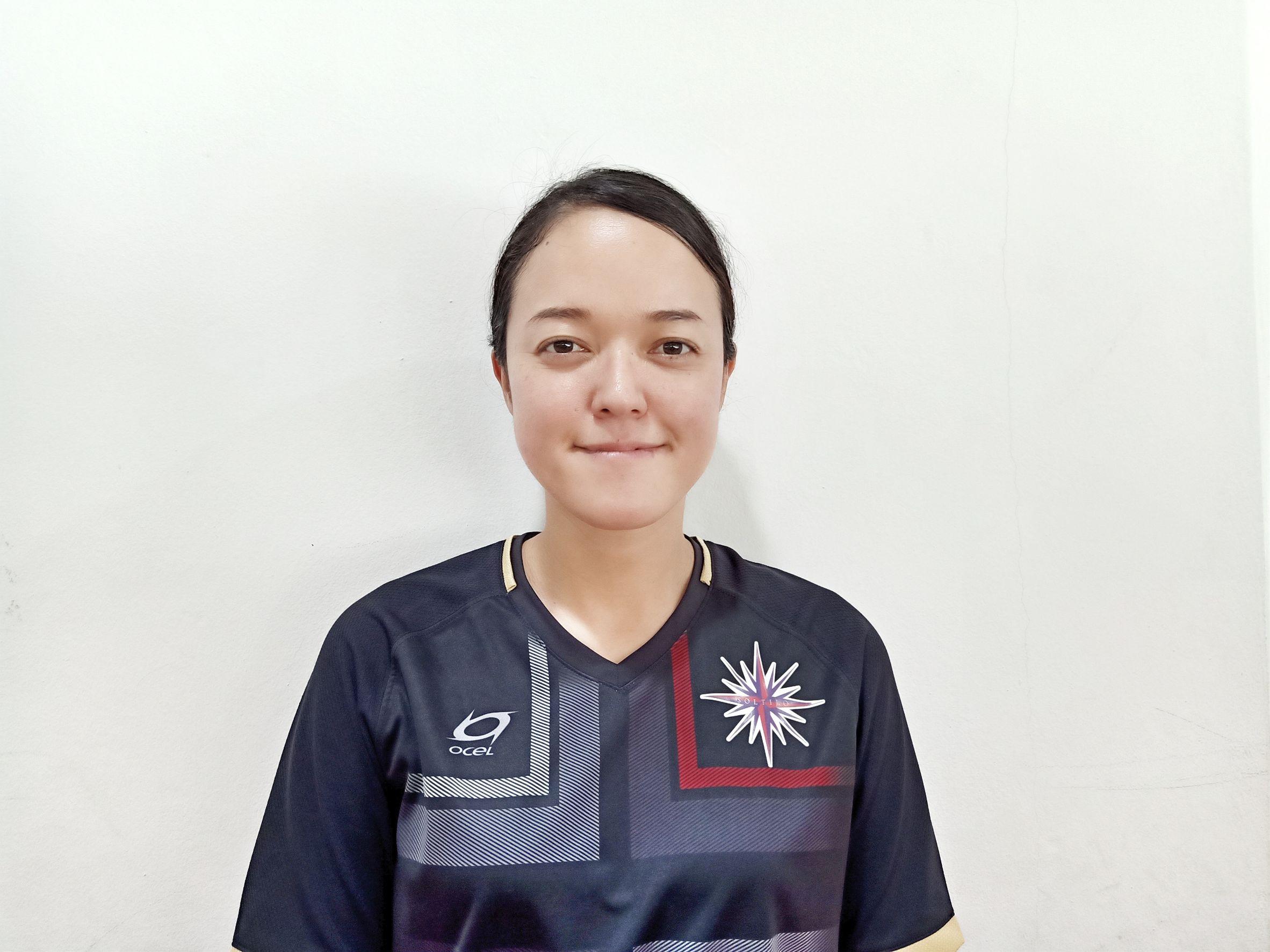 "How is SOLTILO different from other football schools?"

We not only focus on football skills, but also on learning how children can judge and make decisions for themselves through football. We help children have big dreams for the future.
"What are the features of Thai school?"
Students come from a variety of nationalities including Japan, Thailand, China, Singapore, Cambodia and the United States. Through the word football, we can have lessons with good communication.
"What's important when teaching football?"
Don't be afraid of failure, always challenging.
"Tell us when and why you started football!"
I used to play many sports such as swimming, volleyball and athletics. I started playing futsal at university and turned to football after I started working.
"Why did you decide to be a football coach?"
I thought that what I can do now is to raise children through football so that children living in the future can live healthy, strong and kind.
"What do you want to communicate to children through football?"
Since I started playing football when I was an adult, I couldn't "move with the senses" like someone who has been playing soccer since I was young. Instead of I have been analyzing what each play means. I think about what I can do now.
As a player, I never have the ability to be a professional player, but it is my feature that I can always tell children "why" and encourage them to think on their own.
Don't be afraid of failure, always challenging.
I want to tell the children the importance of thinking, judge, making decisions on their own.
"Any last words?"
Let's enjoy football together!
SOLTILO
FAMILIA SOCCER SCHOOL THAILAND
20 Soi Atthakawee 1, Rama4-Road, Klongton, Klongtoey, Bangkok 10110 Thailand
FREE TRIAL

Free

A warm welcome to the experienced and inexperienced alike, regardless of gender!
Bright and cheerful coaches are waiting for you!