2023.04.28

Interview with Coach Takumi
This is the interview article of SOLTILO's coaches.
We hope everyone can understand our coach's thoughts and feel close to them.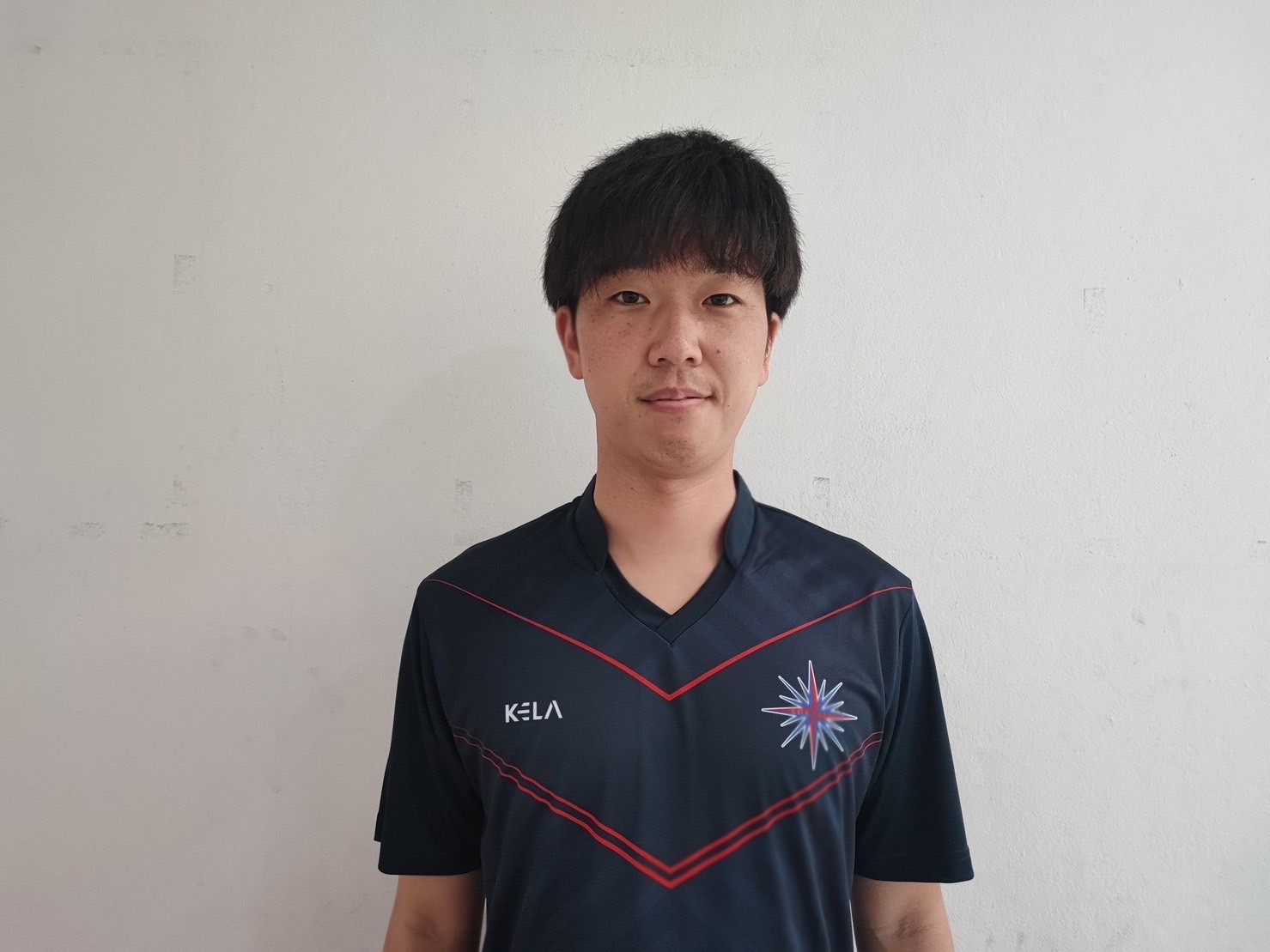 "How is SOLTILO different from other football schools?"
First of all, It is important to be " Good parson"  before how good as football player.
For example, We think the greeting will be done by first step in communication.
Take the initiative in cleaning up and more forward-looking guidance lively and cheerful.
Another characteristic is that there are many players who don't blame anything else!
Also, not only Japanese but also Thai and other players from other countries in a multinational school.
One of the characteristics is that there are many different languages flying around!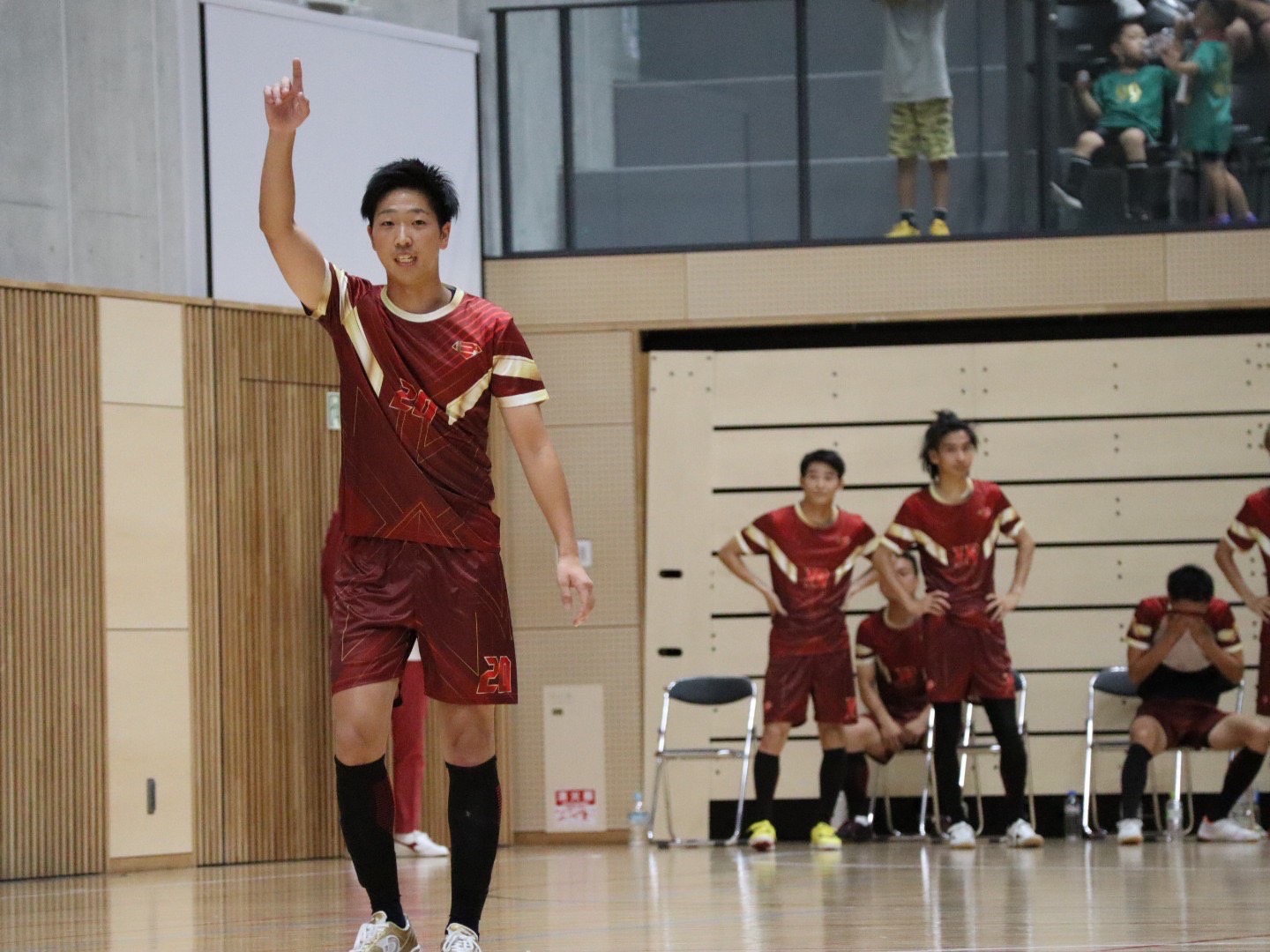 "What are the features of Thai school?"
I'm looking at all the players' faces if there are players who doesn't understand,
I try to be able to approach it immediately.
Also, in teaching, the most important thing I think,
I should enjoy football more than anyone else and give a positive impact to all.
"Please tell me the age and reason why you started playing soccer!"
When the 2002 World Cup was held in Japan, I started watching soccer with kicks
I started playing soccer when I was 7 years old!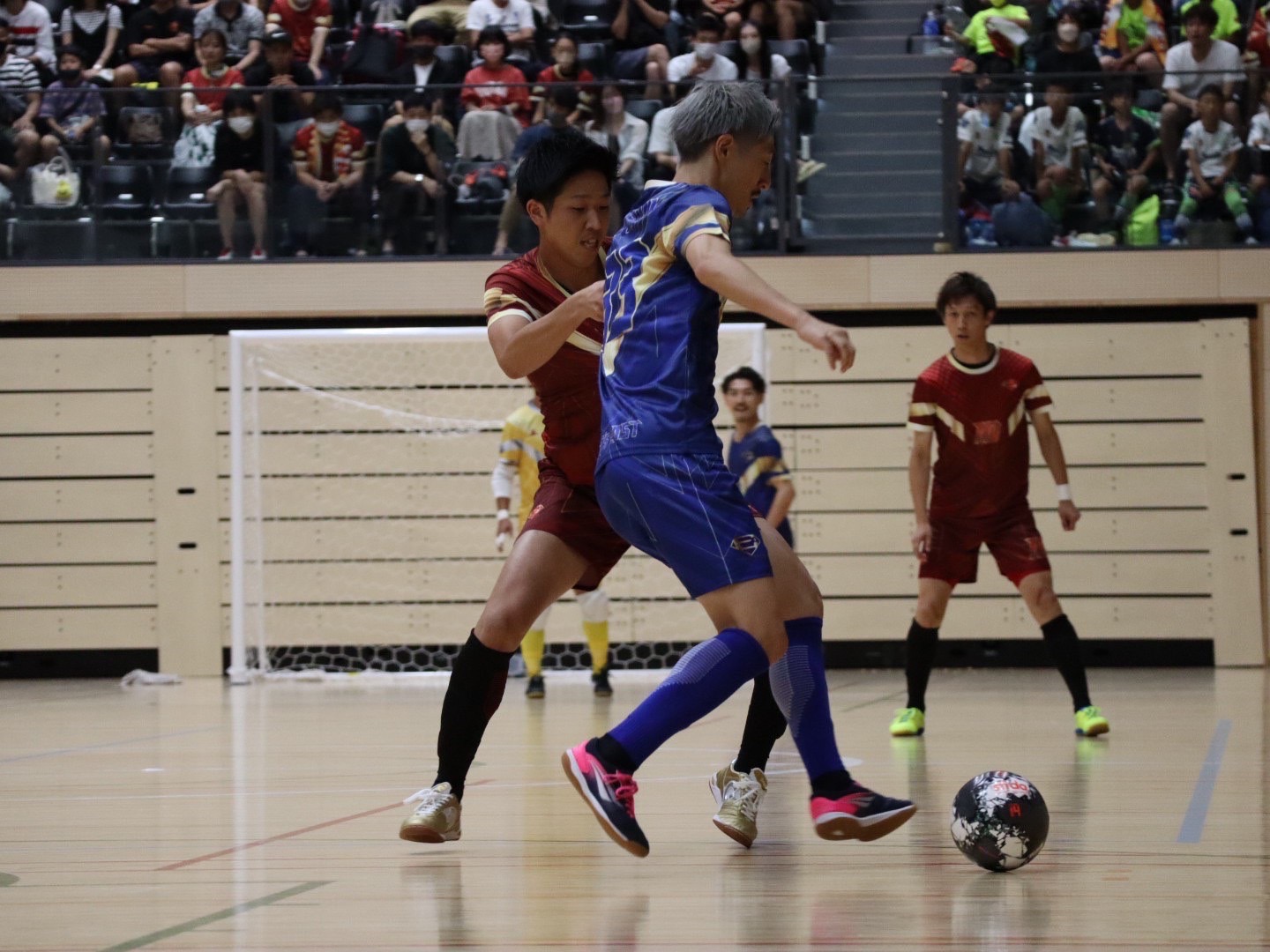 "Why did you decide to be a football coach?"
I was a football and futsal player both,
Therefore I want to tell to kids my experience on the pitch and off the pitch
"What do you want to communicate to children through football?"
Football can connect many people with only one ball. i
Even if you don't understand the language, we can play together.
We're going to make friends right away.
There are many advantages to do football from kids and junior generations.
Let's make a lot of friends with just one ball!!
"Any last words?"
Be hotter and more energetic than anyone else when I'm coaching.
Let's play soccer together!!
SOLTILO
FAMILIA SOCCER SCHOOL THAILAND
20 Soi Atthakawee 1, Rama4-Road, Klongton, Klongtoey, Bangkok 10110 Thailand
FREE TRIAL

Free

A warm welcome to the experienced and inexperienced alike, regardless of gender!
Bright and cheerful coaches are waiting for you!